Auto & Truck O-Ring Seal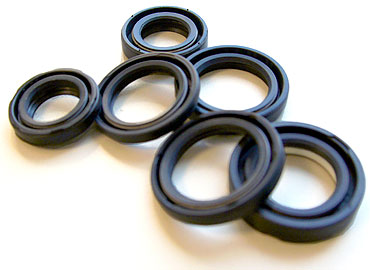 The automotive seals those we make are for power steering systme, A/C compressor, shock absorber, transmission and so on. The material for oil lip seals are selected to fit the application. It is based on size, operating temperature, environment, pressure, and maximum shaft surface speed. Most dynamic oil seal materials used for automotive engine applications fall into five categories: FKM, NBR, HNBR, Silicone, and EPDM.

An excellent durability and superior quality following by Deutsches Institut fur Normung (DIN) are provided to make sure we are on the level of matching up with our esteemed clients from all around the world.
Press Release
40 Year Anniversary

We are so glad to celebrate Pan Taiwan's 40 year anniversary. We had a big party and invited many friends to join us. Happy Birthday Pan Taiwan!

Read More

Interview Sam

Taiwan Automotive Insider interviewed our general manager Sam and wrote a great report for their autumn issue in 2017.

Read More

New Products

It is important to bookmark our website because we frequently release new products on our e-catalogue.

Read More