Die casting
Custom Aluminum and Zinc Die Casting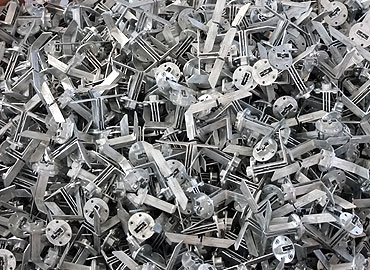 DIE CASTING is one of our mostly used production processes for reverse engineering. It is commonly applied on parts those require perfect look. For example, antique door handles, mirrors, door latches and classic grills. Both polishing and chrome plating are finishes to make the surface of the product more delicate and finer. We totally understand what is required and can do it twice when the product needs the mirror polish surface. It takes a lot of craftwork and care to get the products with wonderful quality.

Pan Taiwan can produce most of the EXTERIOR parts by DIE CASTING. We can do both zinc and aluminum die casting.
For instance, we can make the surface shining like stars and you can see the reflection when you look at the products. Moreover, this is exactly what we have as our strongest strength to produce the product with the perfect finish.

Our mission is to deliver the best quality products with the wonderful appearance to those who love the vintage car!
Gallery
Press Release
40 Year Anniversary

We are so glad to celebrate Pan Taiwan's 40 year anniversary. We had a big party and invited many friends to join us. Happy Birthday Pan Taiwan!

Read More

Interview Sam

Taiwan Automotive Insider interviewed our general manager Sam and wrote a great report for their autumn issue in 2017.

Read More

New Products

It is important to bookmark our website because we frequently release new products on our e-catalogue.

Read More