Automobile & Marine Cables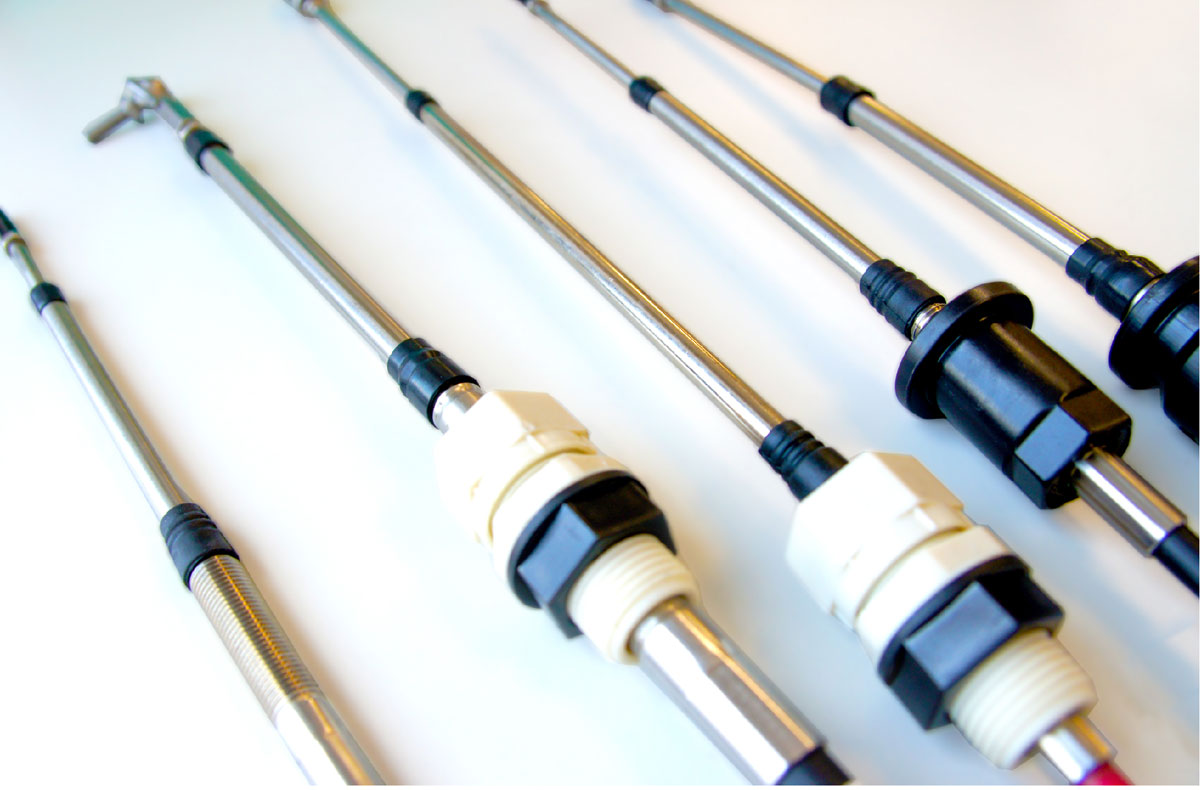 Pan Taiwan has many years experienced in providing different cable solutions for OEMs (Automobile and Marine) and aftermarket customers. eg. heater control cable, clutch cables, speed changing cable, brake cable, accelerator cables, luggage cable, etc. We work from twisting the wire into cable, coating the jacket for cable to assemble the complete product.

In order to provide the tremendous qualities and reliable solutions for our customers, we will work with our customers from the beginning stage and pay more attention on designing and developing, length and proper strength. Pan Taiwan will work with our customers to develop product quality, customized wire, cable and assembly solutions.
Press Release
40 Year Anniversary

We are so glad to celebrate Pan Taiwan's 40 year anniversary. We had a big party and invited many friends to join us. Happy Birthday Pan Taiwan!

Read More

Interview Sam

Taiwan Automotive Insider interviewed our general manager Sam and wrote a great report for their autumn issue in 2017.

Read More

New Products

It is important to bookmark our website because we frequently release new products on our e-catalogue.

Read More